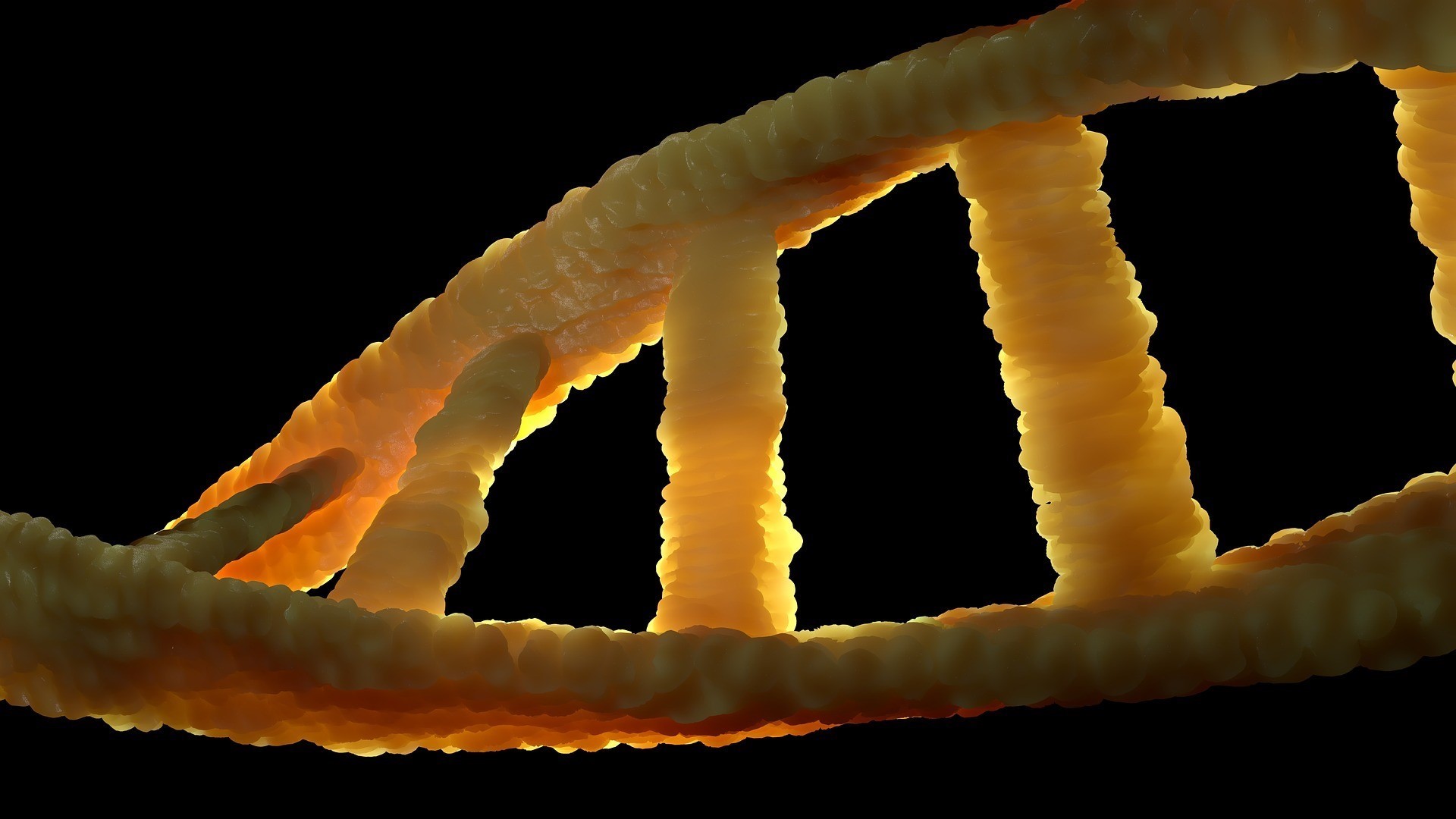 Image by Colin Behrens from Pixabay.
Main Area of Coverage
Genomics (study of plant genes, regulatory and non-coding sequences).

Bioinformatics (study of computational algorithms and methods in plant and animal sciences).

Transcriptomics (study of RNA complement of an plant and animal organism, tissue type, or cell with association to gene expression).
Proteomics (study of plant and animal proteins and their expressions).
Metabolomics (study of primary, secondary etc. Metabolites in plants and animals).
Phenomics (characterization of plant and animal phenotypes (normal and mutant) via the interaction of the genome with the environment).
Lipidomics (study of non-water-soluble metabolites particularly lipids in plant and animal organisms and cells).
Glycomics (study of plant and animal glycomes including genetic, physiologic, pathologic and other aspects).
Cytomics (study of cytomes and cell systems at a single cell level in plant and animals)
Cytogenomics (study of chromosomes and their association with plant and animal characters).
Pharmacogenomics (study of genetic effects to produce plant medicinal drugs).
Physiomics (physiological dynamics and functions of whole plant and animal).
Interactomics (bioinformatical and biological study of interactions among plant molecules such as proteins, lipids etc. within a plant or animal cell or organs.